We design with respect to the planet and its people. We minimize our footprint on this earth, trade fair and give back 20% of our profits to social causes.
How we do it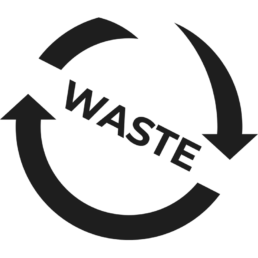 Made from waste collection
All our products are handmade from natural and/or waste materials and vary in size, shape and colour. It emphasises their uniqueness and we consider this as part of the charm.
How we fulfill our design philosophy
Materials with a low carbon footprint that are friendly to the environment and to people as well. 75% of our collection is from (organic) waste.
Our Earth friendly materials
Handcraft safeguards the planet while it provides necessary job opportunities in the rural areas.
Our crafts
We support small entrepreneurs with a sustainable and/or social mission and apply the principles of fair trade.
Our makers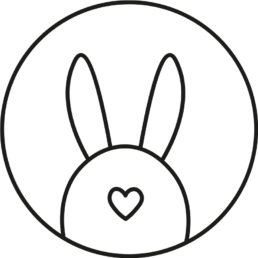 Create an eco-friendly home
Revitalize your home and create a healthy, inspiring, and energizing atmosphere in every room of your house by applying a few simple tricks.
Revitalize your home
Healthy kitchen, regrow your vegetables
The healthy kitchen trend starts right at home in our kitchen, where we are going to prepare homemade wholesome meals more often to improve our physical wellbeing.
Read our trendstory
Eco friendly design that keeps your well-being in mind
Our collection is based on the principles of biophilic design by emanating nature and preserving the authentic character of the materials in our organic but minimalistic designs. Our collection fits any style interior, increases your well-being, inspires you to be creative and emphasizes your uniqueness. Our products may not be perfect, but are 100% original, just like you!
A bright and green future lies ahead of us if we all start to become more conscious of what we have. We give back 20% of our profits to environmental and social causes to make our future even greener and people friendlier.
Giving back
Our handwoven lampshades are the right choice if you are looking for organic shapes to achieve a natural look and feel.
Lampshades
Share your light with the world. The Candle Pourers from East Java, Indonesia
Wenping & his business partner Prananto started their candle making factory for a specific reason: They want to give back to their community in East-Java, Indonesia.
Meet the makers